Our Mission
Inspire, educate, innovate and preserve
Inspire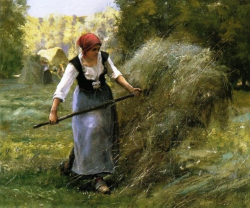 Our comprehensive approach provides artists and art communities with the inspiration to promote the power of inspired art created by local artists. The Art Preservation Initiative, through the Art Preservation Institute, provides exposure in commercially viable settings, where artists and art organizations can thrive and prosper without suffering locational disadvantages. Our unique method of rotating events, exhibits and educational programs help to ensure that artists can maximize their public and market exposure.
Educate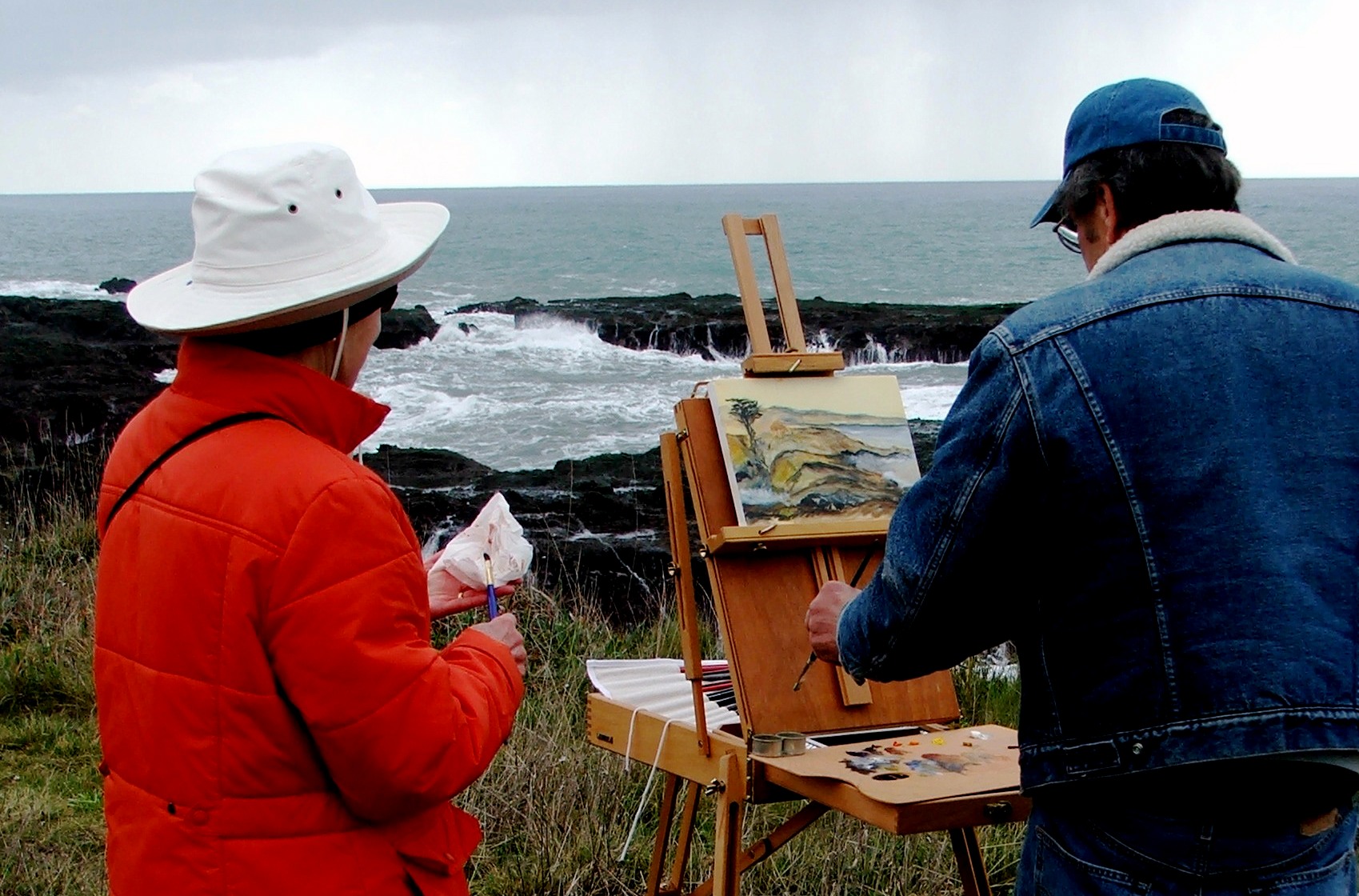 Our portfolio of educational programs include traditional painting workshops, professional development classes, and after-hours programs at the adult, college and high school levels.
Learn More.
Innovate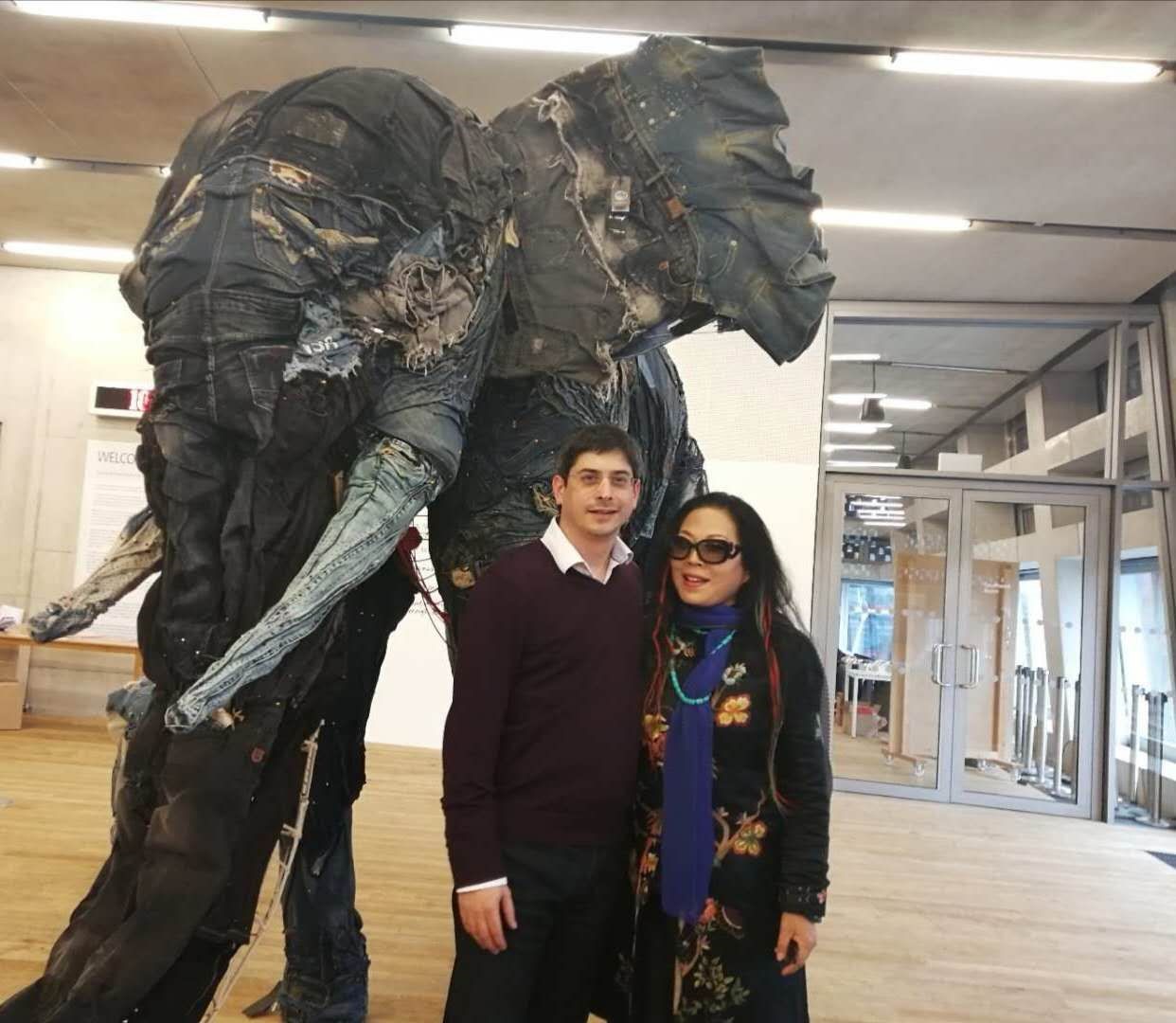 Our international collaboration and creative programs encourage artistic experimentation through interaction with a diverse selection of art creators, galleries, museums and collectors. At the local level we act as a valued catalyst for igniting a thriving local art scene. Our innovative programs provide artists with relevant international venues and broad audiences that provide critical avenues of artistic exposure.
Learn More. .
Preserve
Keeping alive the traditional metodologies of fine art is essential to preserving the rich cultural heritage of art communities around the world. We offer financial assistance to museums and other organizations engaged in the physical restoration of older artwork. We also offer instructional programs that keep alive the almost-forgotten techniques of the past that are, for the most part, no longer emphasized in contemporary art instruction.
Learn More.
Donate
Give with confidence
Donor Advised Funds - Coming Soon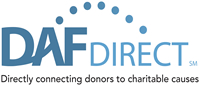 Use your existing donor advised fund account or create a new centralized charitable account that is controlled and managed by one of our DAF Partners. Make contributions for our future projects. Until projects are funded, unused balances can accumulate in your DAF account tax-free, while providing immediate tax deductions for you.Your Donor Advised Fund account can also be used to purchase memberships.
Click here to learn more.
Gofundme Charitable

GoFundMe was established specifically for making donations to tax exempt organizations. Many of our programs are funded through GoFundMe Charity.
Learn More


Plaid We utilize Plaid to facilitate ACH transfers to our organization. Plaid is a financial services company that provides its services to all the major banking institutions in the United States.
Learn More
Bonfire We utilize Bonfire to host some of our larger and lengthier fune-raising campaigns for special exhibits and projects. Supporters can donate and also show their support by selecting from a number of specialized and dedicated products.
Learn More


The Clark Hulings Foundation We have partnered with the Clark Hulings Foundation for purposes of providing cutting edge educational products that artists will find indespensable in their quest to increse art sales.
Learn More
We Accept All Major Credit and Debit Cards

Donations in any amount are very much appreciated and essential to our mission and initiatives. we accept all major credit cards, Paypal and Stripe.