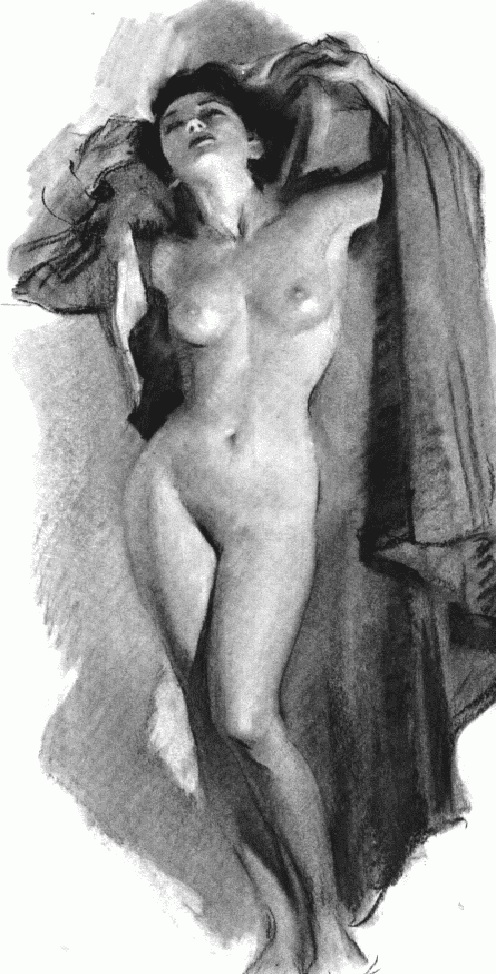 Successful Drawing.


200 pages. 100 Illustrations.

A complete learning progressionstarting at the beginner level and working towards excellence.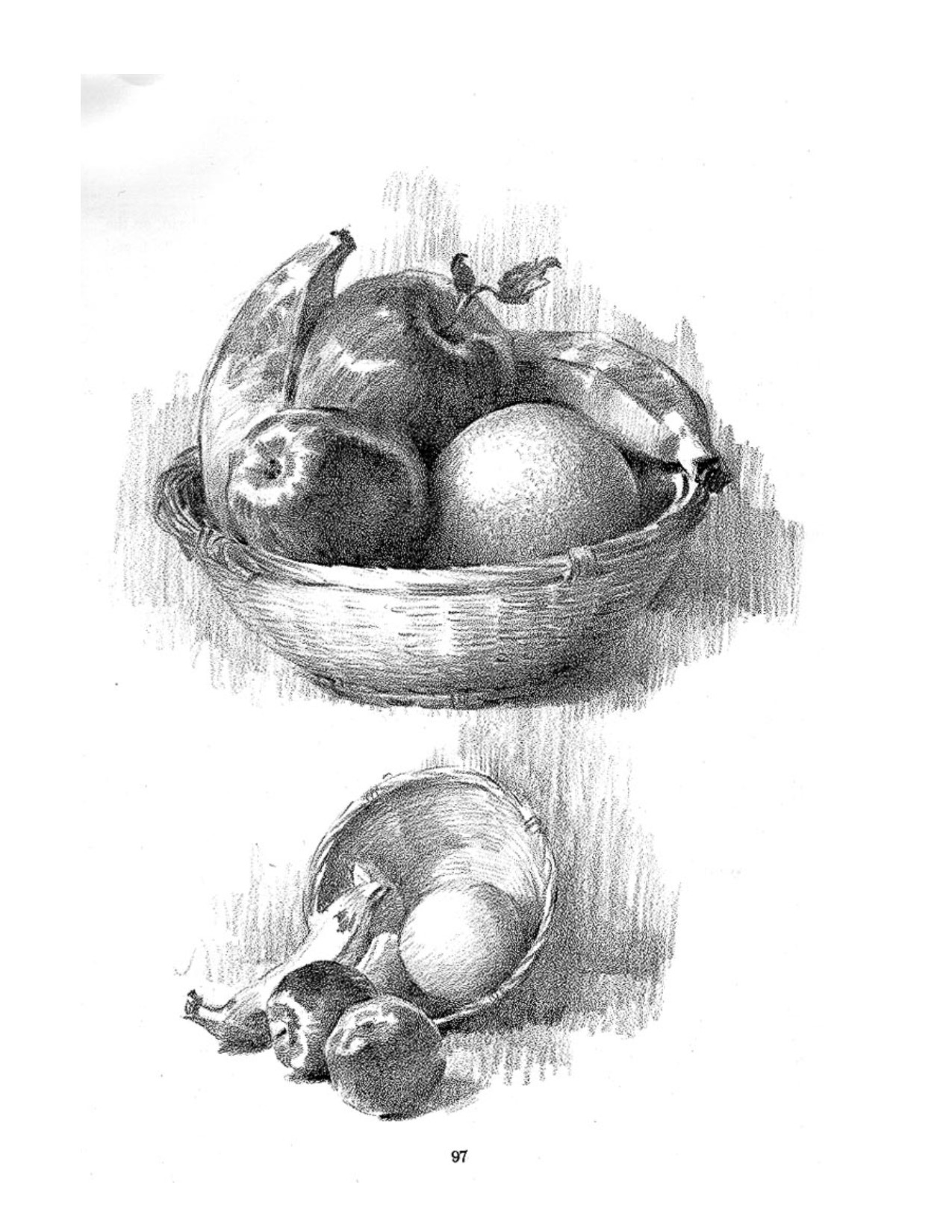 Eye of the Painter.


Over 140 pages. 140 +Illustrations

A complete analysis of the painting process
that looks at creating dynamic and effective compositions. A great guide to add
expressionistic, creative elements.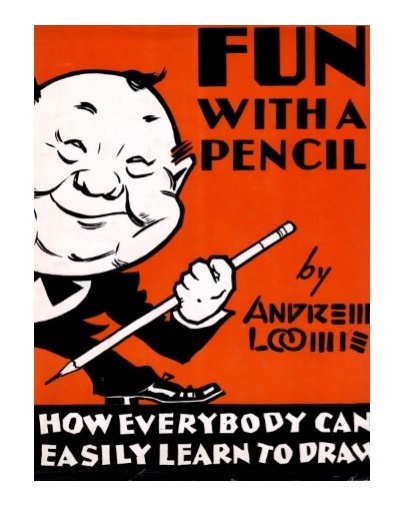 Fun with a Pencil.
Contains 122 pages.

Hundreds of illustrations.A fun and highly informative way to learn to
draw. Action lines, perspective, foreshortening.
.